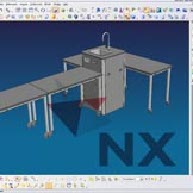 3D Modelling/Rendering
Fully licensed seat of Seimens NX2 to NX5. Advanced designer bundle including 3D Modelling, 2D Drafting, Assemblies, Freeform Modelling and NX Strength Wizard.
CAD models can be rendered to produce photo-realistic images.



Animation and Technical Illustration

3D models and animations can now be embedded into a standard PDF format. A fantastic communication method for demonstrating concepts and promoting products.
See examples here.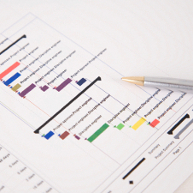 Project Management
All levels of of assistance can be provided; from targeted tasks to complete project management.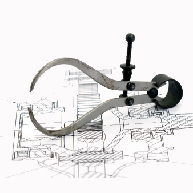 2D Drafting
Fully conversant with ISO 9001, BS8888, GD&T tolerancing and stack-up analysis.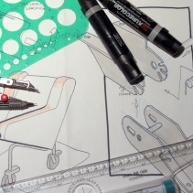 Concept Generation
Core skills in developing innovative solutions. Can facilitate or participate in brainstorming sessions. Concepts presented with clear sketches prior to 3D modelling.




Design for Manufacture

The quality of a product is often the result of good design for manufacture, liaison with the component manufacturer is vital.